Whose Bottom Line Is It Anyway?
Each episode will reflect on a historical moment that altered U.S. income tax history and discuss its impact on taxpayers today. Through storytelling, we can help people better understand the system of taxation and become familiar with core concepts and terms. - This content is provided for informational purposes only and should not be construed as tax, legal, financial, or other professional advice. Rules and regulations vary by location and are subject to change, so please consult with an expert if you need specific advice.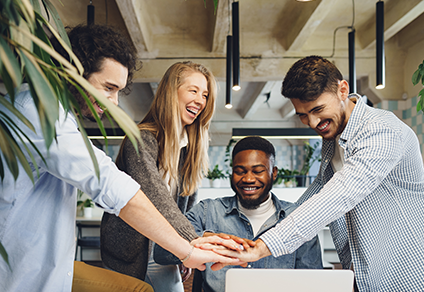 Your Title
This is the description area. You can write an introduction or add anything you want to tell your audience. This can help potential listeners better understand and become interested in your podcast. Think about what will motivate them to hit the play button. What is your podcast about? What makes it unique? This is your chance to introduce your podcast and grab their attention.